Stacer Family Law Introducing Stacer Family Law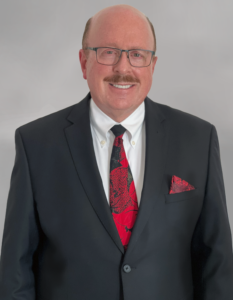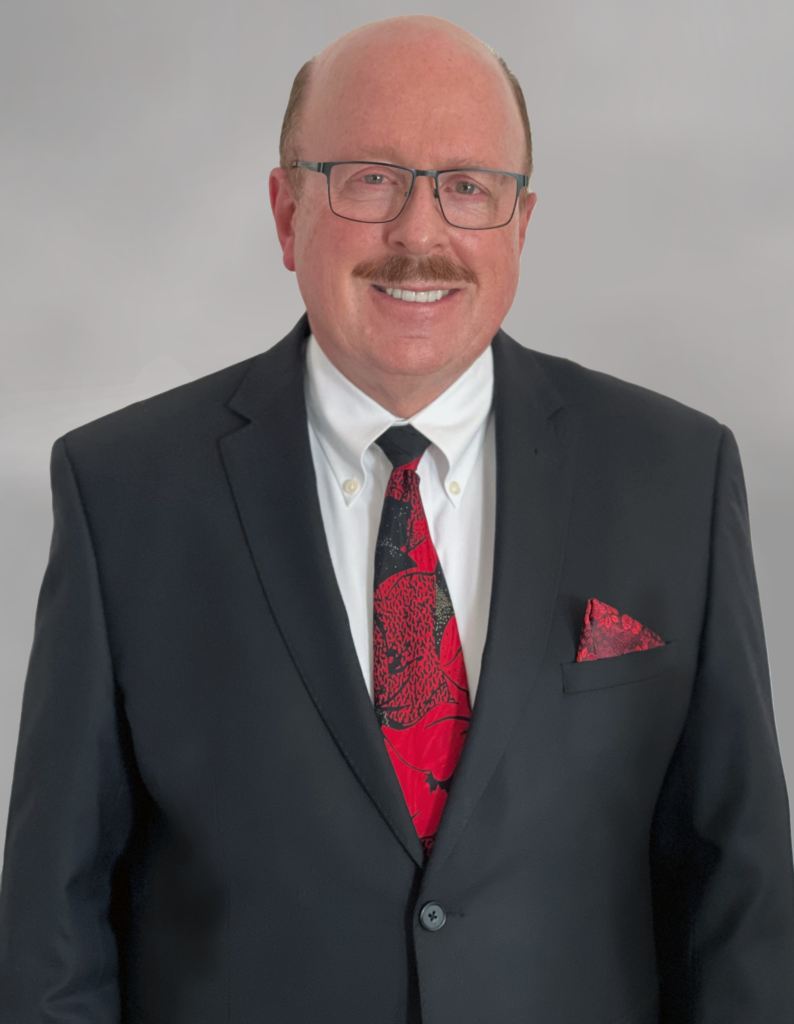 Family law is what we do. We can help you with all related matters, including Divorce, Child Custody, Child and Spousal Support, and Property / Business Division.
Mr. Stacer has been practicing law in San Diego since 1979, beginning the practice with an emphasis in Family Law. In 1985 he was awarded the designation of Certified Family Law Specialist by the State Bar of California, Board of Legal Specialization.
We strive to provide you with the best representation possible, tailored to your specific needs. We evaluate the unique, individual characteristics of your situation, and prepare an effective, well-planned case — all within a friendly, caring, and understanding environment. We achieve our best results when the client is a "partner" in the case.

If you need to protect your rights, manage a conflictual custody case or have a difficult family law issue you want to resolve, you may need to consult with or hire Mr. Jefferson Stacer to litigate your case.
Our firm handles all family law matters, including Divorce, Child Custody, Child and Spousal Support, Property and Debt Division. Mr. Stacer has been practicing family law in San Diego since 1979.
If you need San Diego divorce information or immediate help from an experienced divorce attorney, you will get a focused discussion about your needs, options, rights and goals for resolution with Mr. Stacer.

Team Works Divorce Mediation and Court Filing Services has assisted thousands of people with their divorces since it's inception in 1989.
We help you to divide property and debts, resolve child and spousal support issues and set up your child sharing arrangements.
The entire case can be settled using our services for a fraction of what other mediation programs charge. We offer you the opportunity to settle your own case, using our skills and expertise as well as our services to help you complete the necessary divorce paperwork, which we file for you.
See what our clients think about our work.
Excellent!
I would recommend Team Works to anyone!
They are very professional, they are extremely fair and they are very supportive during the whole process.
I would like to thanks for their job they have done on my behalf and say I was very satisfied with the results.
Best of luck to all of them!
Adriana L - La Mesa
I have referred many people in need of Jeff and Deena's advice and I have always had great feedback. They truly mean well and are not in the business of trying to build up a big bill.
They want to help people get through a challenging time with the least amount of destruction as possible (emotionally and financially). If you need relationship advice or help with child custody issues then the Stacer Law firm is highly recommended.
Danny J - 4S Ranch
Thank you for everything you did for me during this last court hearing. As difficult this was for me, at least I feel there is some closure to this craziness.
Your support through this entire process, especially during the meeting at the courthouse with my ex and his wife was amazing.
You and Deanna came to my life as angels sent from God. I will always be grateful for everything you have done. You both are amazing friends.
Desiree B - Oceanside