In Person & Online Co-parenting Classes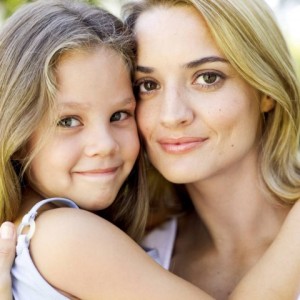 Parents who are in conflict over child custody, who are involved in a litigious custody fight, or need child custody help need to learn how the court system works and how to get out of the court system as soon as possible to end the fight.
The High-Conflict Intervention and Coparenting Program focuses on strategies to reduce the conflict with the other parent and it helps parents learn how to create a closer connection to the children.  The High-Conflict Intervention and Coparenting Parent Education Program meets for a live Zoom class on Tuesday nights..
The class meets from 6:45 p.m. to 9 p.m. The cost is $50 a week.  If you bring a support person to the class, you pay only $70.00 for both of you to attend.  A support person can be a new mate, spouse or family member.  We do not let both parents attend the class on the same nights.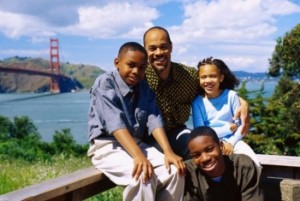 The classes are designed to help you learn how to disengage from the other parent so that you can focus your attention of being "with" your children, when you are around them, instead of distracted by the fight.
We also teach you how to help your children heal from the pain of a breakup, how to protect them so they are not harmed by a parent who may be emotionally abusive or focused on getting them to take sides.  We teach you how to create a very close relationship with your children and strategies to create family memories that last a lifetime.
To learn more about the live Zoom class in San Diego download the course flyer.  To attend the online Conflictual Coparenting Courses, go to https://drdeena.official.academy.  Read articles about strategies to end conflict with a difficult coparent at ParentsInConflict  To learn more about Dr. Deena Stacer, click link to read her Curriculum Vitae.
Dr. Deena Stacer also offers a Women's Support Group and Men's Focus Group. They meet every other Tuesday, from 5:00 pm until 6:30 pm. Contact Dr. Deena Stacer for more information.
Common Elements Found In High Conflict Cases
Frequent court litigation or disputes over child sharing issues
Physical violence, intimidation, stalking or allegations of abuse, aggression, abuse, harassment or threats
Continuous and chronic co-parenting difficulties
One parent is unable or unwilling to protect the children from the conflict
One parent encourages the children to side with them
One parent is unable to separate the children's needs from their own needs
One parent is unable or unwilling to move away from conflict to build a new life
One parent refuses to share the children with the other parent
One parent has created a negative reputation with the court professionals
High Conflict Intervention & Co-Parenting Classes
Conflicting parents do not attend together
Child care not available at class
Parents court ordered to attend will alternate Tuesdays to complete program
There is a Certificate of completion after attending the 12 week course
Cost of each class is $50.00 per class/per person. One parent plus support person who attends is $70.00.
Court ordered and non-court ordered parents may attend
Classes are facilitated by Dr. Deena Stacer (PhD), International Parent Educator, Founder and Director of the program.
Email Dr. Deena Stacer at Doc@DeenaStacer.com or visit www.ParentsInConflict.com to learn more about live Zoom parenting courses as well as the online courses available online at https://drdeena.official.academy/.  Learn how to protect the children and end the conflict with the other parent.  The course includes a guidebook filled with articles on strategies to end conflict and connect with the children.