Attend our Free Workshop to get your questions answered related to divorce, mediation, co-parenting, child/spousal support , and much more.
Even the simplest Uncontested Divorce requires a court filing, a division of assets and debts and a detailed documenting of all child sharing and support arrangements.
Your divorce settlement can alter your life, your family relationships and everyone you care about. We can help!
Your child's relationship will be determined by your parenting plan and your activities to make the most of your time with your child. We can help!
Child support is based on the guidelines created by the California legislature. The amount you pay or receive in support is determined by these statutory guidelines. We can help!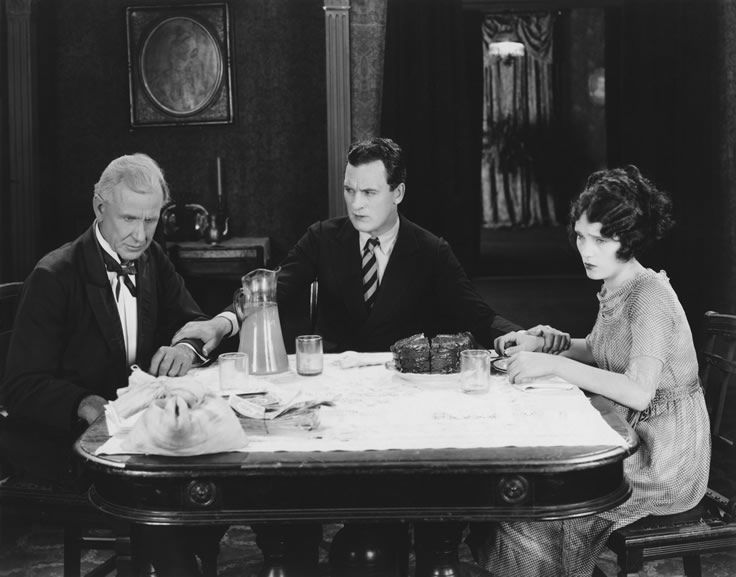 Tell us about your situation
Whether you are prepared to take the next step or have not yet decided if you're ready for divorce, mediation or court action, we can help you understand your options. We offer a "no obligation" review of your situation/case.
Mr. Stacer will help you determine your next step, whether it is an initial phone consultation, or an in-person review of your case. You may also attend our FREE bi-monthly workshops to get more information, without any obligation.