Welcome to our divorce mediation resources page The purpose of our resources page is to organize useful links, forms, and important guides for your education and convenience.
General Forms
Fill out this form and bring to your meeting with Attorney Stacer:
Mediation Forms
Download and complete the following document that is applicable for your situation:
Additional Resources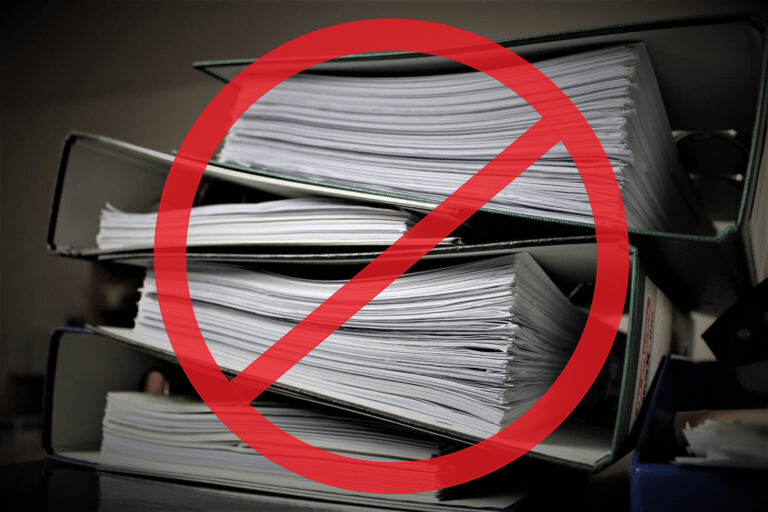 Here are some of the useful resources we have created to help you learn more about the services we offer and how the process works.
Important Websites & Resources
Useful links to resources on external websites.