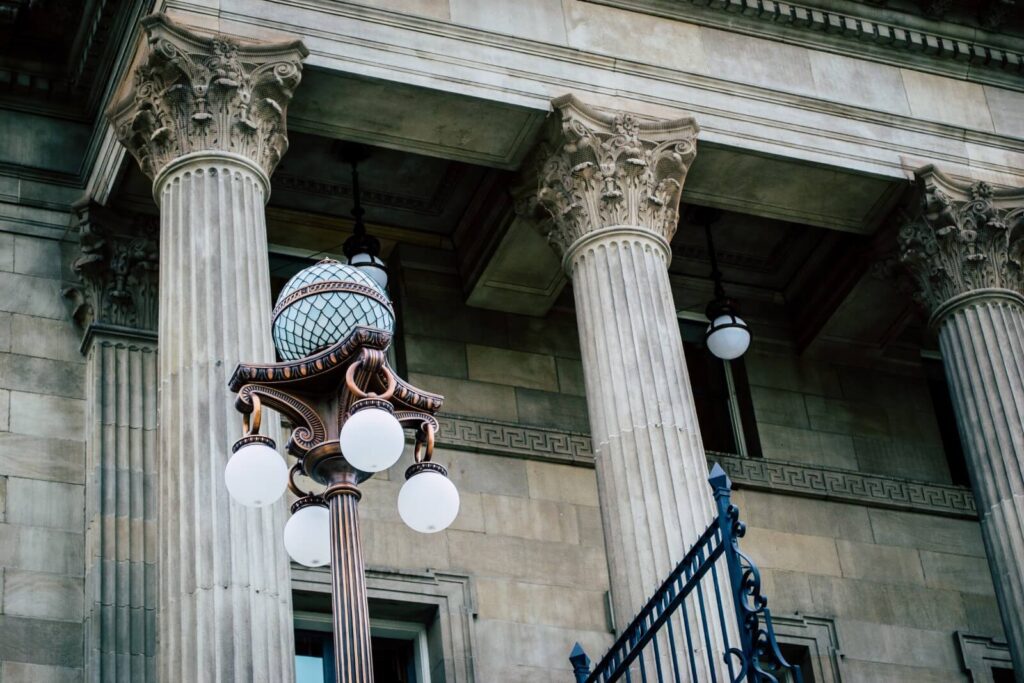 The United States Supreme Court has essentially ruled that states cannot outlaw same-sex marriages. California permits same-sex marriages. Same-sex marriages have the same kind of problems that opposite sex marriages have. California family law has been amended to provide for same-sex divorces.
Unfortunately, federal law is slow to catch up and the United States Supreme Court ruling is fairly recent. There are tax and retirement laws that have not caught up with the state's laws regarding same-sex marriages. Over time, the federal laws will probably catch up, but there are serious tax problems and retirement problems that need to be planned for in a same-sex divorce.
We are very experienced at handling same-sex divorce issues, which can include child custody and parenting issues. Our private mediation program offers couples involved in divorce or child custody and/or support issues to reach agreements in using our family law attorney, Jefferson Stacer, who has over 35 years of family law experience in court and mediation. If the couple needs child-sharing education in order to reach a child sharing agreement, Dr. Deena Stacer will work with the couple to assist them to reach the best solution for the children. Attorney Stacer will help during the mediation and settlement phases to take into account the existing differences between state and federal law as they apply to a same-sex divorce settlement.