Team Works Divorce and Mediation was created in 1989 to offer Divorce and Mediation Services for San Diego County Residents.  Team Works has assisted thousands of people with their divorce paperwork and with their family law matters since it opened.
We offer families an affordable mediation to resolve their issues with help from Jefferson Stacer, a certified family law specialist attorney, (California State Board of Legal Specialization). Register for our FREE Workshop to get started.
Mr. Stacer meets with the couple to help them resolve their case and help them complete the divorce paperwork for filing. Couples with or without children can use our program to file for divorce and to resolve their entire case without ever having to go to court or hire attorneys.
If parents have conflict over custody, they may want to learn new strategies to end the conflict by attending our FREE Divorce Help, Information, Mediation and Court Filing Workshops on the first Wednesday of the month and the third Saturday of the month. Learn more by clicking on the Free Divorce Workshop button below.
Divorce Mediation Forms & Worksheets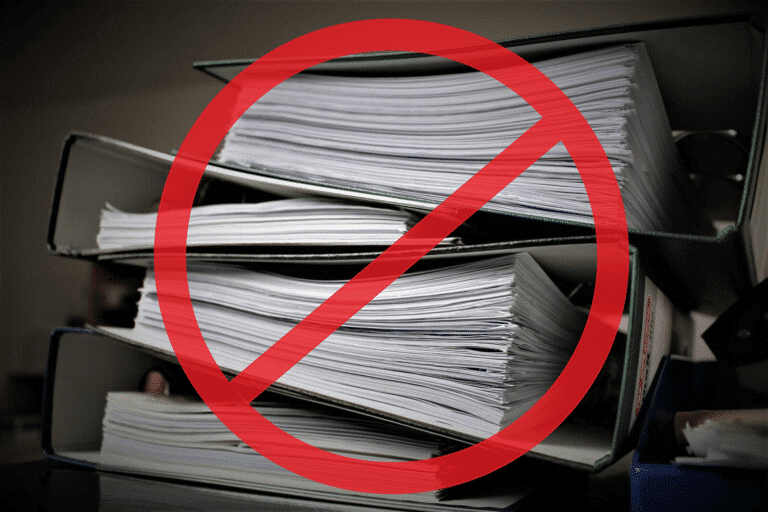 Team Works Mediation and Court Filing services include clearly defined forms and worksheets that will be used to help you complete the divorce filing process.  The forms cover everything you will need to fill out to file and settle your divorce.
These forms cover your child sharing plan, the division of property, assets and debts, your child and spousal support agreements, any division of real estate properties, the division of your personal and separate property, and other important issues related to the divorce settlement. Worksheets have been created by Jefferson Stacer, (Certified Family Law Specialist Attorney, State Bar of Legal Specialization, Family Law) which will become your Marital Settlement Agreement (MSA).
Customers will meet with Mr. Stacer to go through these worksheets and the court divorce forms to create the rough draft and final draft for your MSA.  This filing service is only available when at least one of the parties is a resident of San Diego County.
Get Started with Mediation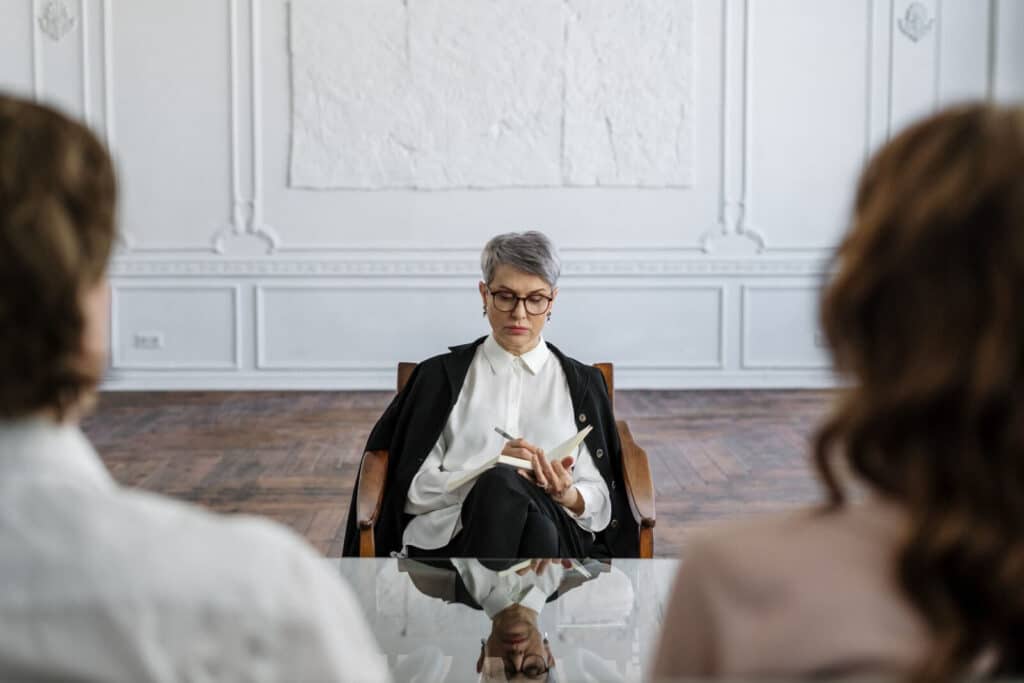 Stacer Family Law Firm offers you TeamWorks Divorce Mediation and Court Filing services, an affordable divorce filing and mediation service.  TeamWorks also sponsors FREE bi-monthly Divorce Help, Information and Mediation workshops.
TeamWorks affordable mediation services include specially designed worksheets that become part of your settlement agreement, as well as the proper court forms designed to help you get your entire case settled without having to go to court to litigate.
Our mediation service includes meeting with Jefferson Stacer, our attorney and mediator for 1.5 to 2 hours, to prepare your divorce case for filing and to go through the paperwork you will use to settle your entire case.  He will answer your questions about how to divide and settle your assets, debts and property, set up a child sharing plan and make calculations that relate to spousal and/or child support as well as any other settlement related questions.
You will walk away from the meeting with a draft of the proposed settlement that you and your spouse will finalize and sign together.  Once the two of you have completed these forms, you will return them to Team Works and we will process and file them for you.
If you need additional time with Mr. Stacer, you may schedule another appointment with him, to answer your questions (hourly billing rates will apply).  We strongly encourage all TeamWorks clients to regularly attend our FREE Divorce Help, Information and Mediation bi-monthly family law workshops to get their additional questions answered.
Team Works Mediation Divorce Court Filing Program
If the two of you can agree on the terms of your divorce without litigation, our affordable low cost mediation services will assist you so that you do not have to do the work on your own, and you do not have to hire expensive attorneys.  There are no hidden fees with our process.  With Team Works, you will feel comfortable that it is done right the first time!
Division of retirement plans may require an additional service and we will provide you with a referral should you need that additional assistance.  If you need or want additional assistance to resolve any of your divorce/child sharing issues, you may choose to schedule additional appointments with either Mr. Stacer or Dr. Deena Stacer for a consultation fee.  Call 858-675-9225 to schedule an appointment.
How to Get Started