Watch the following videos to become a bit more familiar with us and our process
Getting Started with Divorce or Mediation
Common Questions about Divorce & Mediation
We believe in a divorce mediation settlement that keeps you out of court and lets you maintain control of the process. We do this in an affordable & caring way while keeping it simple for you. Our process is supported by our FREE workshops. With over 38 years of divorce & family law experience and thousands of successful mediations, we are ready to help you.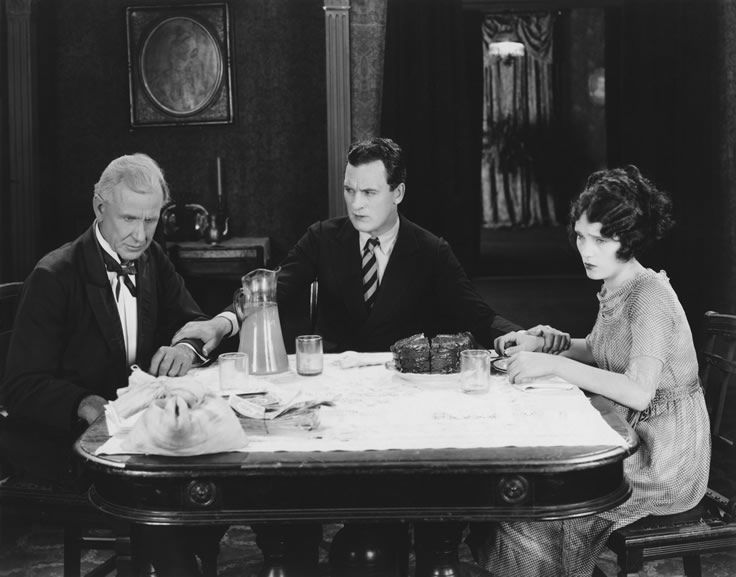 Tell us about your situation
Whether you are prepared to take the next step or have not yet decided if you're ready for divorce, mediation or court action, we can help you understand your options. We offer a "no obligation" review of your situation/case.
Mr. Stacer will help you determine your next step, whether it is an initial phone consultation, or an in-person review of your case. You may also attend our FREE bi-monthly workshops to get more information, without any obligation.