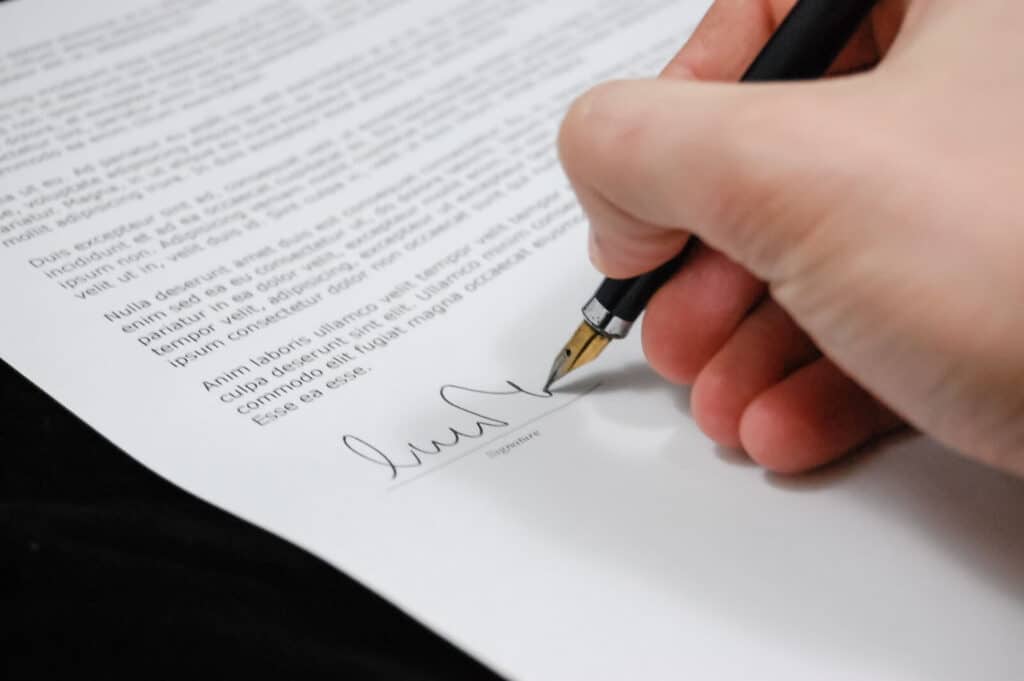 Divorce is a large, diverse, and complex area of legal practice. It is sometimes called Domestic Relations law and it is comprised of such subjects as Divorce, Child Custody, Child Support, Legal Separation, Paternity, Spousal Support and more.
Need Help with your Divorce in San Diego
At Stacer Law, our #1 Priority is Solving your Problem. Whether you need a divorce lawyer because you have been served papers, or would like to consult with a family law attorney for custody issues, call us for more information.
We can help you with your divorce in San Diego, get in touch to find out more.