WHY MEDIATION?
Johnny Depp and Amber Heard – while headline grabbing fights between media celebrities are not unusual, how would you like the gritty details of your divorce or custody fight to be available for order online – open to anyone that wants to look you up or do a background check for employment?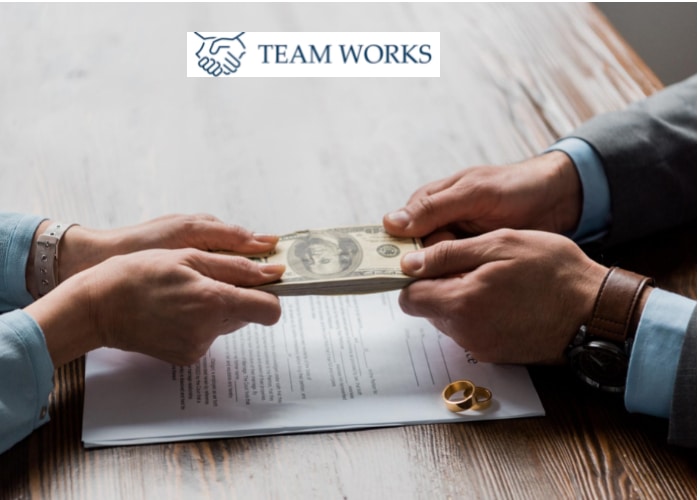 At Team Works, we have done more than 4000 mediations, striving to reduce the amount of your personal information in the court's public file to a minimum. You know why that is more important than ever, now?
Because for the last several months, anyone can look up your name online, get your case number, and then order for delivery through the mail, copies of any and all of your divorce documents. Scary, huh?!
We make divorce simple. We save you money. We take care of you.
Team Works, the team that works for you.
Jefferson Stacer – Our business is people.