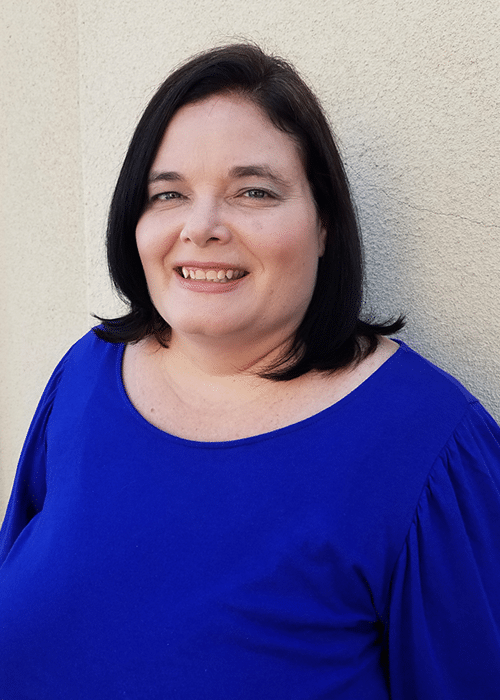 Nanci is the Legal Assistant to Jefferson Stacer, Esq. Her career began after she survived a high-conflict divorce and realized she wanted to help other people through the process.
Her many years of legal experience has taught her the importance of assisting clients through the process of divorce quickly and efficiently while showing compassion and understanding.
Nanci has 4 kids, loves to cook, and appreciates all things French.
Contact
Phone: Tel: (858) 485-8595
Email: stacer@stacerlaw.com