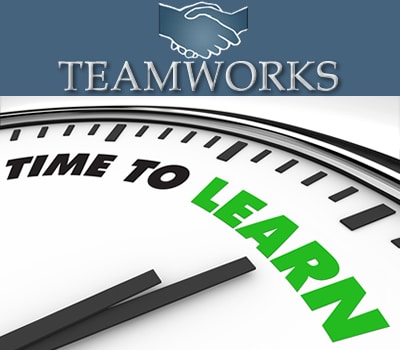 DIVORCE EDUCATION
Free Divorce Education Online
TeamWorks provides San Diego residents two free workshops every month to answer questions related to divorce, child sharing, spousal support and issues related to division of property. If you are not ready to ask questions or just don't know how to start, we have created a FREE Online Course that is designed to help you now. Jeff & Deena have prepared this course so that more people can benefit from their knowledge.
Our free education is available online 24/7, 365 days a year. Additional educational material will be added as time goes on. Be sure to visit often.
GET INSTANT ACCESS
Free Divorce Workshop
Click the button to see the next available Workshop Dates and reserve your spot at one of our upcoming workshops.
Schedule A Consultation
(858) 675-9225
teamworks@stacerlaw.com
9:00 AM - 5:30 PM
Speak with Us Now
Call (858) 485-8595